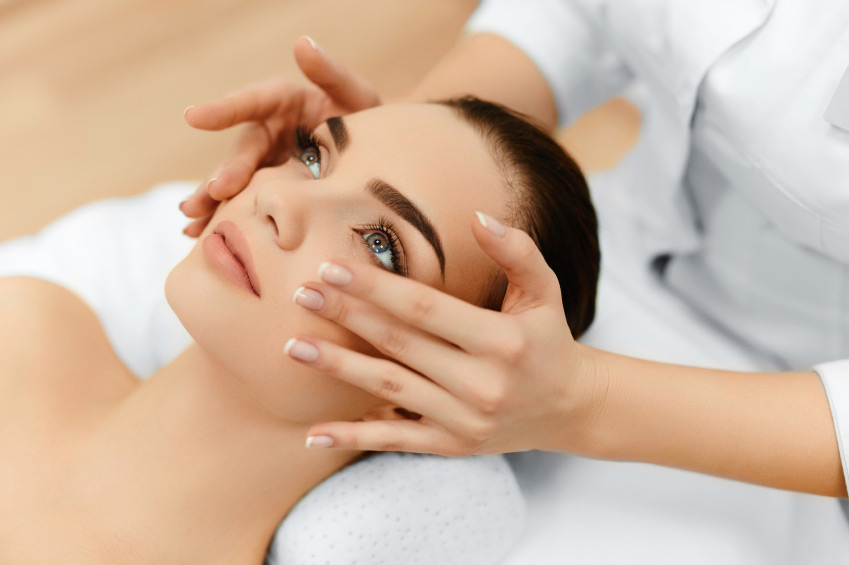 Facials
Begin your journey to a healthier, rejuvenated, radiant skin with our preventive approach to skin care.
Our licensed medical skincare specialists will perform a thorough skin analysis to provide you with a customized clinical treatment that will improve the condition and vitality of your skin. They will also provide you with a treatment plan and skin care prescription to help you keep your skin looking its very best in between treatments.
Signature Beauty Facial
A comprehensive treatment for all skin types that enhances natural beauty. This custom facial is tailored to your specific skin needs and includes cleansing, gentle exfoliation, soothing massage and a customized finishing mask to nourish your skin.
60 min | $85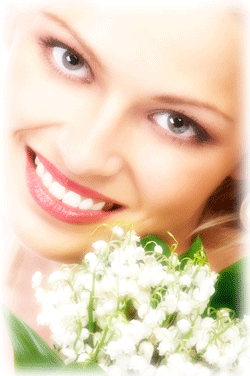 Oxygen Facial
An advanced facial system by OxyOasis that infuses the skin with 99% pure oxygen combined with an array of professional activators and serums to achieve a customized treatment to precisely address a veriety of skin concerns: aging skin, fine lines, uneven skin tone, texture and acne.
90 min | $150
Organic Ormedic Facial
This organic facial consists of steaming with deep vacuum cleansing, natural acid or diamond peel exfoliation, infused serum treatment, rejuvenating massage and a nourishing herbal mask. Includes an ultra-gentle blend of organic aloe vera, calendula, cucumber, Japanese green tea, and chamomile, combined with an abundance of super antioxidants that will nourish, hydrate, and give firmness to the skin, benefiting all skin types.
75 min | $130
Glorious Skin
is an extraordinary anti-aging treatment with a synergy of new-generation active ingredients and stem cells stimulating a cellular awakening and microcirculation. Treatment resurfaces the skin using microdermabrasion and deeply hydrates using a blend of ingredients leaving you with improved texture and a lasting glow. It has an instant effect that gives immediate tone, compactness and radiance to the face.
60 min | $150
Medical Acne Facial
focuses on those who need a little extra help in the fight against severe acne. This facial will consist of a deep cleanse, using a blend of specifically formulated products to exfoliate, extract and restore the overall health of your skin. Treatment will be completed with a soothing face mask, that will leave your skin feeling clean and refreshed.
60 min | $110
Oxygen O2 Lift
reveals healthy skin hidden below layers of older skin cells with a process that's both gentle and invigorating. Using oxygen, plant-derived stem cells, peptides and specially concentrated enzymatic botanicals, O2 LIFT delivers a premium spa experience with immediate results. This anti-aging, luxurious spa treatment produces gorgeous luminous skin that feels as healthy as it is radiant.
60 min | $135
Cryofacial
is an anti-aging/anti-acne treatment is very effective for killing bacteria, healing damaged cells, stimulating collagen production, minimizing fine lines and wrinkles, tightening skin, reducing pore size, improving blood flow and circulation, detoxifying the skin, eliminating puffiness, drastically reducing dark spots and blemishes all without downtime or recovery.
60 min | $150
Dermaplaning
is an exfoliation technique that uses a scalpel to gently "shave" the skin's surface, removing the top-most layer of dead skin along with fine, vellus hair. It triggers the cell regeneration process, allowing products to better penetrate the skin.
30 min | $75