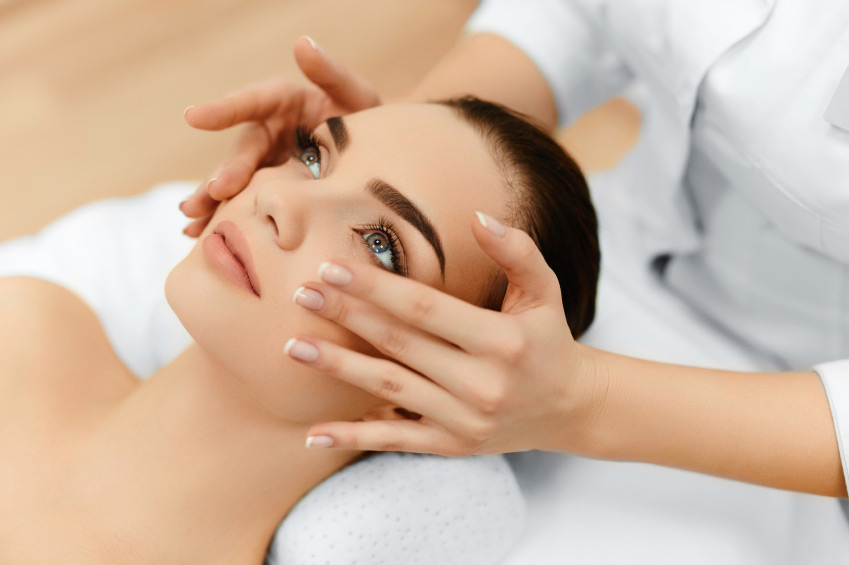 Facials
Begin your journey to a healthier, rejuvenated, radiant skin with our preventive approach to skin care.
Our licensed medical skincare specialists will perform a thorough skin analysis to provide you with a customized clinical treatment that will improve the condition and vitality of your skin. They will also provide you with a treatment plan and skin care prescription to help you keep your skin looking its very best in between treatments.
Signature Beauty Facial
A comprehensive treatment for all skin types that enhances natural beauty. This custom facial is tailored to your specific skin needs and includes cleansing, gentle exfoliation, extraction, a rejuvenating massage and a customized finishing mask to nourish your skin.
60 min | $85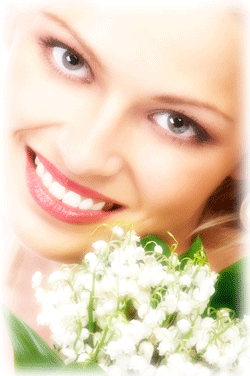 Oxygen Facial
An advanced facial system by OxyOasis that infuses the skin with 99% pure oxygen combined with an array of professional activators and serums to achieve a customized treatment to precisely address a veriety of skin concerns: aging skin, fine lines, uneven skin tone, texture and acne.
90 min | $150
Collagen Age-Reverser
An extraordinary anti-aging treatment with a synergy of new-generation active ingredients and collagen that resurfaces, revitalizes and deeply hydrates the skin for perfect texture and lasting glow, while stimulating cellular awakening and microcirculation.
75 min | $110
Ormedic Organic Facial
This organic facial consists of steaming with deep vacuum cleansing, natural acid or diamond peel exfoliation, infused serum treatment, rejuvenating massage and a nourishing herbal mask. includes an ultra-gentle blend of organic aloe vera, calendula, cucumber, Japanese green tea, and chamomile, combined with an abundance of super antioxidants that will nourish, hydrate, and give firmness to the skin, benefiting all skin types.
75 min | $130
Glorious Skin
is an anti-aging lifting treatment that offers a cosmetic solution for an immediate lifting effect without surgery. It has an instant effect that gives immediate tone, compactness and radiance to the face, while at the same time bestowing a powerful anti-aging action.
60 min | $150
Acne Clarifying Facial
An educational treatment focused upon teen-aged individuals with acne and other skin problems. This facial will assist in the basics of great skin care, while including cleansing, exfoliation, extraction and mask.
45 min | $65
Mini Facial
Consists of basic cleansing, exfoliation and finished with a mask. Just perfect before a social event or for the first time spa experience.
30 min | $55
Gentleman's Facial
A restoring treatment that uses all natural products selected for a man's skin and individual needs. Restores smoothness and firm texture.
45 min | $65