Pigalle Salon & MedSpa
Where Relaxation, Rejuvenation & Style Transformation Meet
Our Values
KNOWLEDGEABLE
HELPFUL
RELIABLE
HONEST
PASSIONATE
CREATIVE
FUN
Our Mission
To Help People Grow Healthy, Feel Energetic and Look Their Best!
Our Story
Pigalle Salon & MedSpa is your destination for a complete transformation. Servicing the Southfield area since 2006, we offer highly professional salon, medical spa services, and results-oriented skin care treatments in a calming European spa atmosphere.
Affiliated with Birmingham Cosmetic Surgery, we can present you with more treatment options: Laser Rejuvenation, Laser Hair and Tattoo Removal, Botox, Radiesse and Restylane injections are offered, among other cosmetic procedures.
Experience our exceptional client care by allowing our highly qualified professionals assist you to achieve your desired look and results!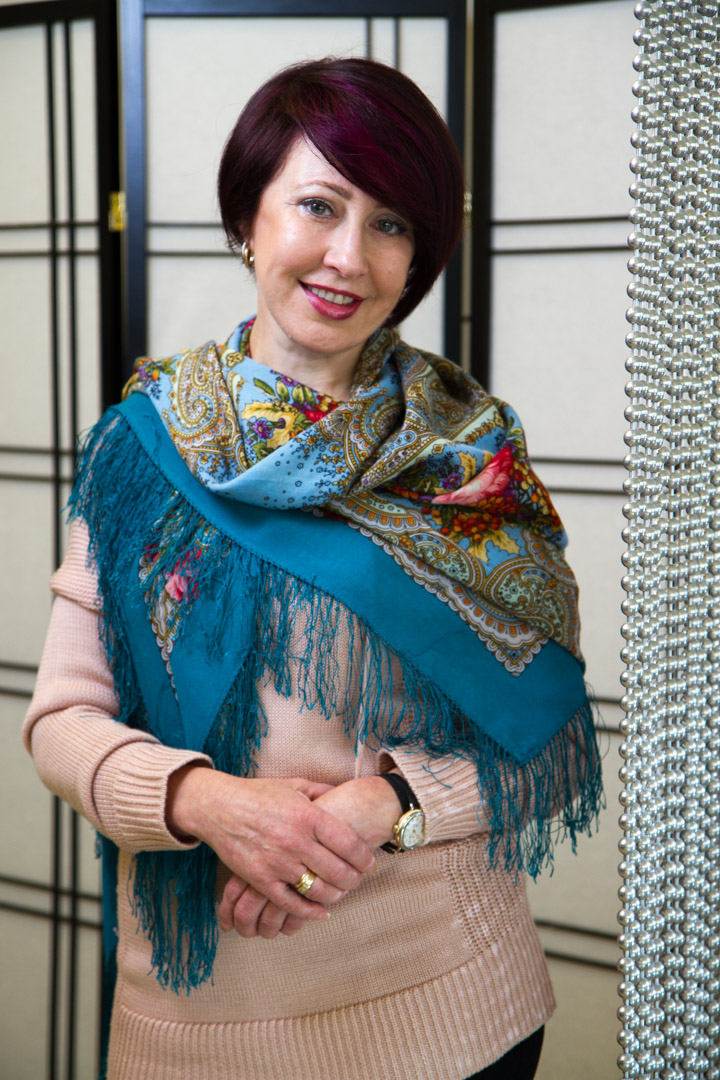 Irina Miasnikova
Owner, Hair Artist & Coach, Xtreme Lashes Professional, Permanent Makeup Artist
An award winning hairdresser for over 20 years, Irina always delivers innovative methods to push the boundaries of modern hair, eyelash extensions and permanent makeup design. 
View Profile
2009 | Tiffany Hair Dresser of the Year
2007 | Best Wedding of the Year in Michigan Bride magazine (spring/summer issue)
2006 | Tiffany Michigan Hairdresser of the Year Finalist – Formal
1997 | Creative Color Hairdresser of the Year Finalist – Russia
1995 | Avant Garde Hairdresser of the Year
1995 | The Best Hair Design Winner in the European Hair Fashion Team Awards
1994 | Creative Hairdresser of the Year – Russia