Pigalle Salon & MedSpa
Where Relaxation, Rejuvenation & Style Transformation Meet
Our Values
KNOWLEDGEABLE
HELPFUL
RELIABLE
HONEST
PASSIONATE
CREATIVE
FUN
Our Mission
To Help People Grow Healthy, Feel Energetic and Look Their Best!
Our Story
Pigalle Salon & MedSpa is your destination for a complete transformation. Servicing the Southfield area since 2006, we offer highly professional salon, medical spa services, and results-oriented skin care treatments in a calming European spa atmosphere.
Affiliated with Birmingham Cosmetic Surgery, we can present you with more treatment options: Laser Rejuvenation, Laser Hair and Tattoo Removal, Botox, Radiesse and Restylane injections are offered, among other cosmetic procedures.
Experience our exceptional client care by allowing our highly qualified professionals assist you to achieve your desired look and results!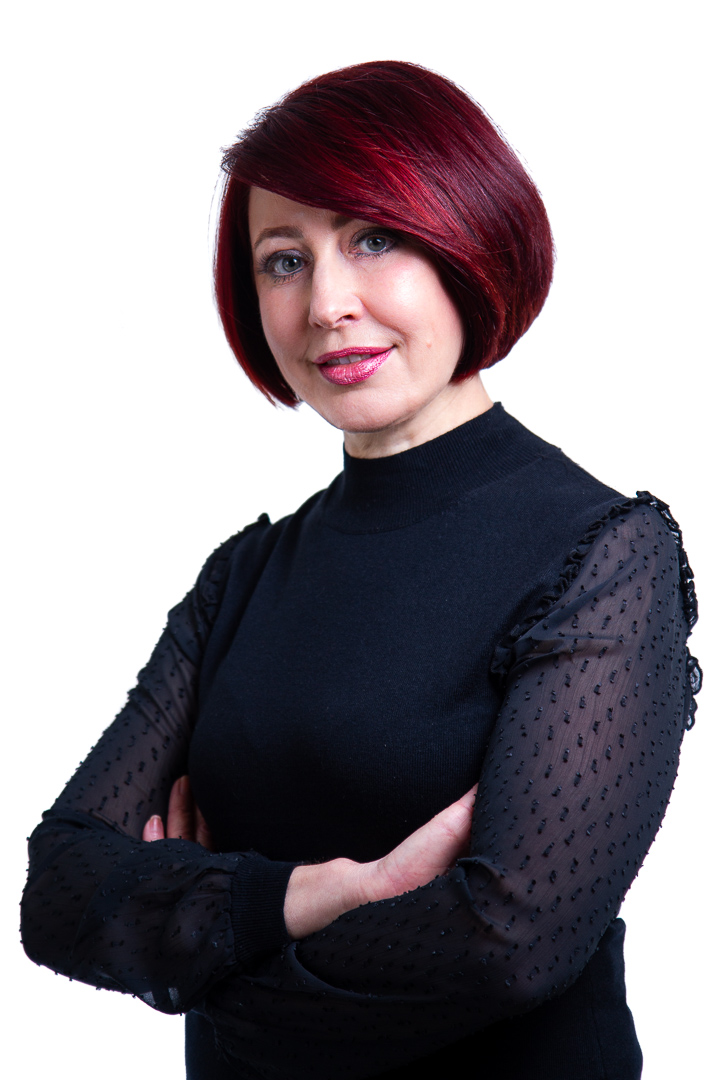 Irina Miasnikova
Owner, Hair Artist & Coach, Xtreme Lashes Professional, Permanent Makeup Artist
An award winning hairdresser for over 20 years, Irina always delivers innovative methods to push the boundaries of modern hair, eyelash extensions and permanent makeup design. View Profile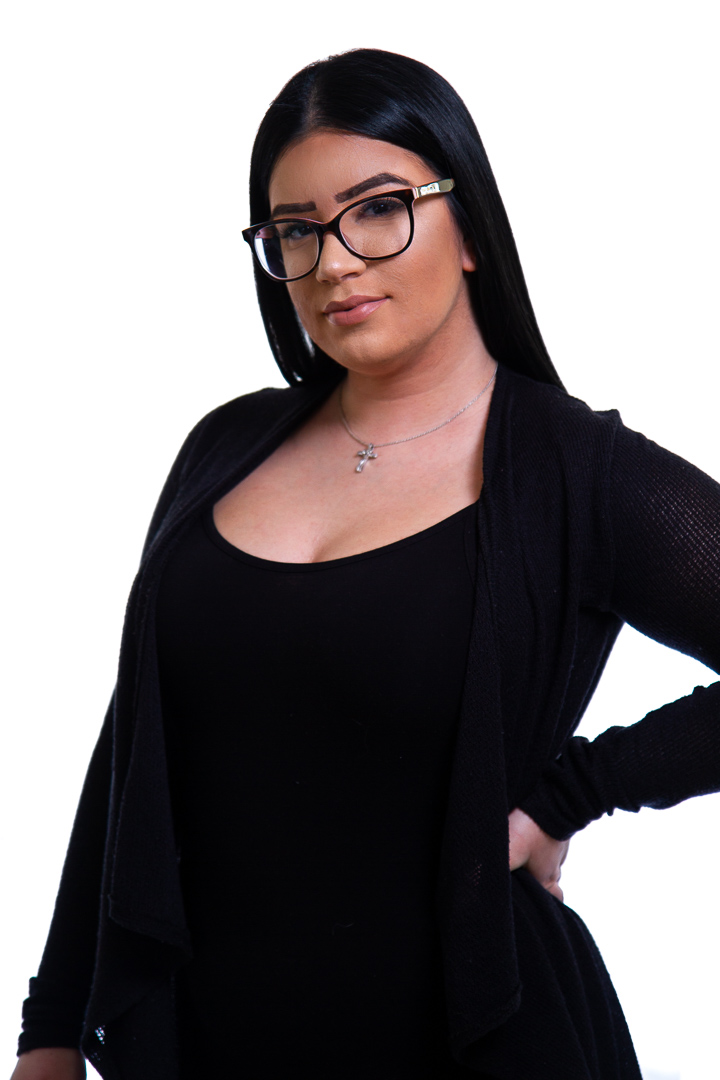 Halley Lewis
Salon & MedSpa Manager
Halley's great personality and positive attitude, is what makes her one of our lead receptionists here at Pigalle Salon. She is always going above and beyond in helping clients, and making them feel right at home from the second they walk in the door.
She is very knowledgeable on all of the services provided by Pigalle Salon & Med Spa, and is always there to answer any questions you may have about your future appointment!
Make sure to say hello to Halley next time you're in at Pigalle!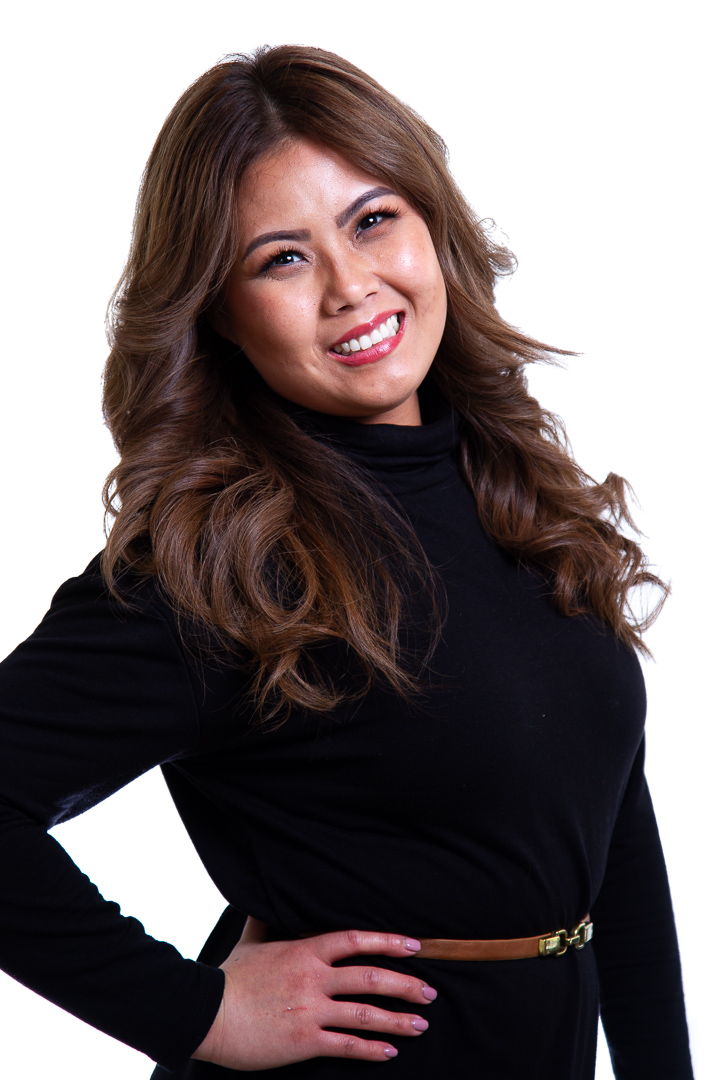 Ka Xiong
Medical Skin Specialist, Xtreme Lash Professional, Waxing Specialist, Laser Technician, Makeup Artist, Manager
Before becoming an esthetician, Ka was working as a lead stylist and assistant manager at a large accessory company. She then decided to completely change her career path, and went on to study esthetics and makeup at Marketti Academy of Cosmetology. Following graduation, she immediately joined the Pigalle team, as our assistant manager and esthetician. As she continued to grow as a leader and a medical skincare specialist, she has expanded her clientele and is now one of our top estheticians and salon manager.
Ka continued to further her education by attending many trainings, and is now certified in Xtreme Lash Extensions, Microneedling, Cool Touch, Elos IPL, VI and Image Designer Peels.
From your very first visit Ka ensures you are 100% comfortable and starts you on a treatment plan to get you were you want to be with your skin health. She is always here for her clients and exceeds all expectations with every service. Call to book with Ka today!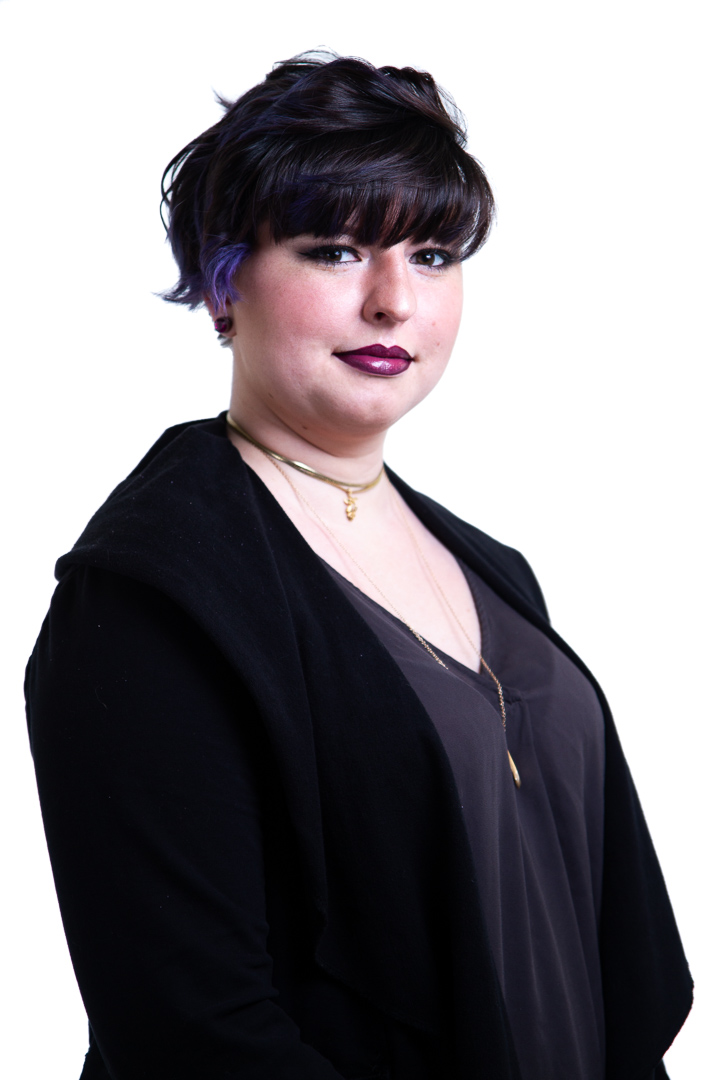 Kattie Little
Hair Artist, Nail Technician, Waxing Specialist
Kattie graduated from Michigan College of Beauty and has been in the industry for over 9 years. She has always had a love for the beauty industry and started her career at a very young age. Kattie is always continuing her education to keep up on the latest trends, techniques and styles.
She specializes in nails, waxing, Brazilian Blowout, balayage, color correction, and all different kinds of cuts! Her product knowledge allows her to provide and recommend the best hair treatments to maintain your look in between appointments.
When it comes to nails, Kattie is your girl. She can get you ready for any occasion, from a weekend out or your wedding day. Specializing in nail art, she is always down to add a design to spice up your manicure! Call to book with Kattie today!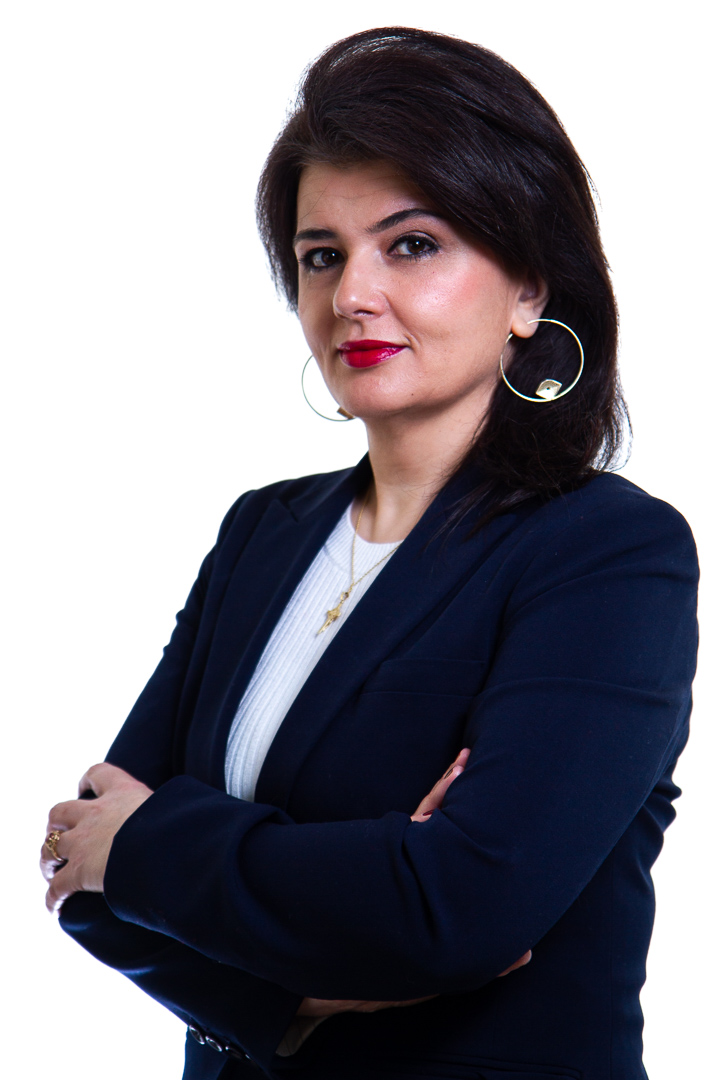 Drita Plumbaj
Hair Artist, Xtreme Lashes Professional, Waxing Specialist
Drita graduated from David Pressley School of Cosmetology and has over 15 years expierence in the industry. Specializing in waxing, color, highlights, balayage, color correction, hair extensions and hair smoothing treatments, such as Keratin Complex, and Pure Brazilian.
She is great with giving the client exactly what they envision by listening and explaining how to maintain their great new look. She works will all different types of hair and provides cuts for men, women, and children! Call to book with Drita today!

Marjan Fathi
Nutritionist, C.N., BHSc, Phlebotomist, Medical Skin Specialist, Plasma Fibroblast Practitioner, Laser Technician, Permanent Makeup Artist, Xtreme Lashes Professional
Marjan is a graduate from the University of Michigan-Dearborn, with a bachelor's degree in Health Science and Nutrition. She is an advocate for integrative, anti-aging and regenerative medicine, and believes that healthy beautiful skin starts from within! Marjan strives to educate all of her clients on the importance of skin rejuvenation, maintaining a healthy skincare routine and making healthy lifestyle choices to achieve ultimate skin and wellness goals!
She started her med spa career in 2012 as Pigalle's assistant manager while completing her rotations to become a Certified Clinical Nutritionist and Phlebotomist. From there she went on to pursue esthetics at Marketti Academy of Cosmetology and furthered her education in medical aesthetics and laser treatments at the N.I.M.A.. She continuously stays up to date with the newest in medical and beauty aesthetics, while furthering her skills with ongoing new and advanced trainings. She is also a Certified Plasma Fibroblast Practitioner, Laser Technician, Permanent Makeup Artist and an Xtreme Lash Professional. She also specializes in Microneedling, PRP, Elos IPL, ReFirme, CoolTouch, SculpSure and Laser Hair Removal.
Marjan is one of our lead Medical Skincare Specialists, and her wide range of experience is what sets her apart from the rest. Call to book with Marjan today!