Hair Extensions by Great Lengths
Great Lengths hair extensions are the most revolutionary hair extensions in salon industry, enjoyed by the world's most stylish women.
Only the finest 100% human hair of guaranteed origin and ethicality makes Great Lengths hair quite literally, the best in the world. With their patented systems, the specially formulated keratin bonds attach to your own hair, giving you those amazing and undetectable hair extensions that celebrities turn to.
By using Great Lengths hair extensions, it gives us the creative freedom to add length, volume and dimensional color effects that simply aren't possible otherwise.
Benefits
look and feel as natural as your own hair
virtually undetectable by sight or touch
comfortable to wear, style and sleep on
can be styled, curled and colored
100% natural human hair exclusively from Indian temples
lasts for three to six months
cause no damage to your natural hair
Hair Extension Bonding
The special keratin bonds have been designed to be compatible with elements such as heat, water and sunlight. Your new hair will behave and feel exactly as your own, so you can treat it in the exact same way.
How Long will the Extensions Last?
Your hair extensions should last until you decide to take them out, which is usually from three to six months, depending on care, and cause absolutely no damage to your natural hair.
Length and Size
Lengths: 8″, 12″, 16″, 20″ and 24 inches.
Strand sizes: standard, fine and extra-fine
Colors
We can offer you over 40 vibrant natural shades to exactly match the color of your own hair and more than a dozen fashion shades available to choose from (to achieve those highlights that are otherwise not possible)
Schedule Your Appointment
Enhance your natural beauty with Great Lengths hair extensions!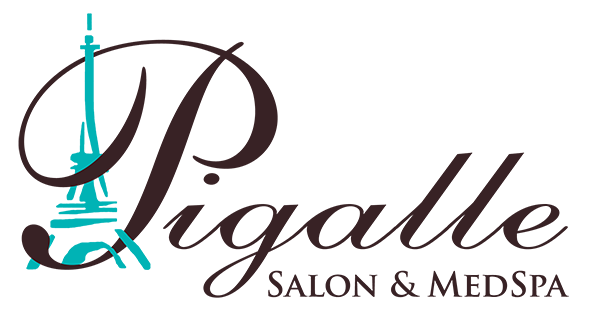 Servicing Hair Extensions in Michigan
Metro Detroit, Oakland County, Macomb County, Wayne County, Southfield, Troy, Royal Oak, Oak Park, Ferndale, Birmingham, West Bloomfield, Franklin, Bloomfield Hills, Farmington Hills, Rochester Hills, Auburn Hills, Waterford, Sterling Heights, Madison Heights, Warren, St. Clair Shores, Gross Pointe, Commerce, Novi, Pontiac, Orchard Lake.