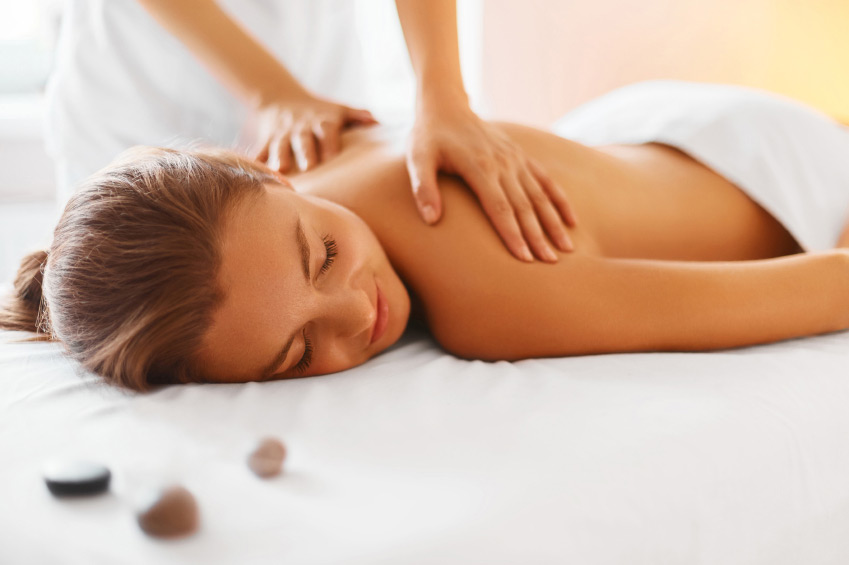 Body Massage Therapy
With focus on wellness – our therapists are skilled in different massage techniques, customized to your body needs for you to achieve the maximum health and benefit.
Relaxation Massage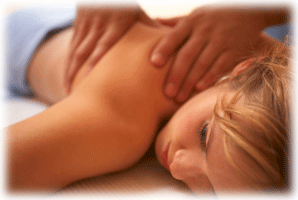 Rejuvenate your body and spirit with this flowing massage that energizes, improves circulation and aids in the removal of toxins.
30 min | $50
60 min | $85
90 min | $110
Therapeutic Deep Tissue Massage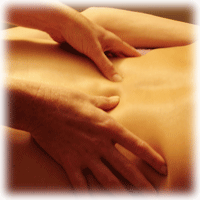 For firm pressure to relieve the most chronic muscular tension. We focus on areas most needing attention to relax and renew your body.
30 min | $55
60 min | $95
90 min | $125
Swedish Massage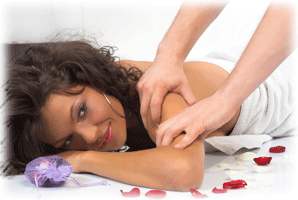 This soothing massage is geared towards relieving everyday stress and tension while stimulating circulation. This massage contributes to emotional satisfaction and adds freedom to physical movement. An ideal introduction to the benefits of massage therapy.
30 min | $50
60 min | $85
90 min | $110
Hot Stone Fusion Massage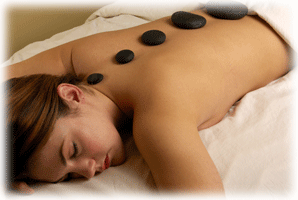 This massage incorporates Therapeutic Massage to release painful muscle patterns and relaxing massage to stimulate circulation and stretch out connective tissue. Smooth basalt lava stones are heated and incorporated into massage with warm herbal oils leaving you in a deep sense of relaxation.
45 min | $65
60 min | $100
90 min | $125
Pre-Natal Massage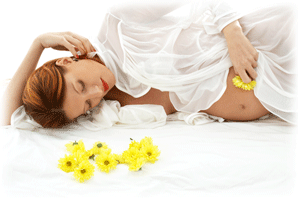 The best treat for a mom-to-be is a relaxing massage. This session will ease the aches and pains associated with changes to your body. Relax tired aching muscles, address low back, hip and leg discomfort. This therapy ensures total comfort and well being.
60 min | $85
Neck, Back & Shoulder Massage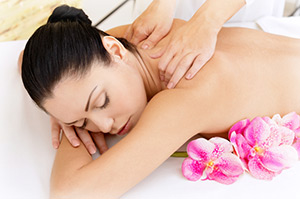 The most common areas of stress and tension lay in our neck, back and shoulders. This treatment focuses directly on eliminating built up pressure and sore muscles in these areas only.
30 min | $45
60 min | $85
Reflexology Foot Massage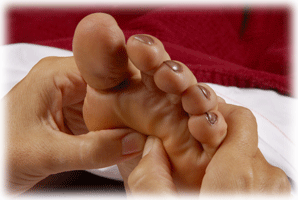 This special massage technique with pressure points on the feet brings a sense of comfort and relaxation to the body and mind.
30 min | $45
Aromatherapy Massage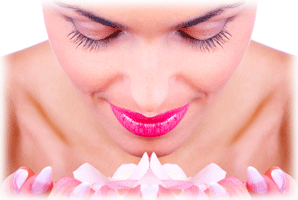 Add a custom blend of aromatherapy essential oils to any massage and ease the effects of stress and fatigue. These aromas create joy and uplift the spirit.
$10
Deep Tissue Sports Massage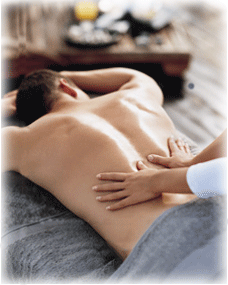 This is an intensive deep tissue "muscle meltdown" that will energize tired muscles, improve flexibility, relax muscle stiffness and ease tension. This massage is ideal for the man who is involved in sports, fitness or heavy physical work.
60 min | $95